Gear for Photographers/Videographers
What's In My Bag?
This page shows the gear that I love and use. It is always changing and evolving. Click on the orange button to find a Sony dealer near you!
Cameras
Sony's new flagship, 20 fps, totally SILENT mirrorless camera with no mirror black out (in Electronic shutter mode), this camera sets the new standard in full frame high frame rate capture for sports, news, wedding and action portraiture.
Sony's 42mp camera is the new king of the hill when it comes to file size and dynamic range.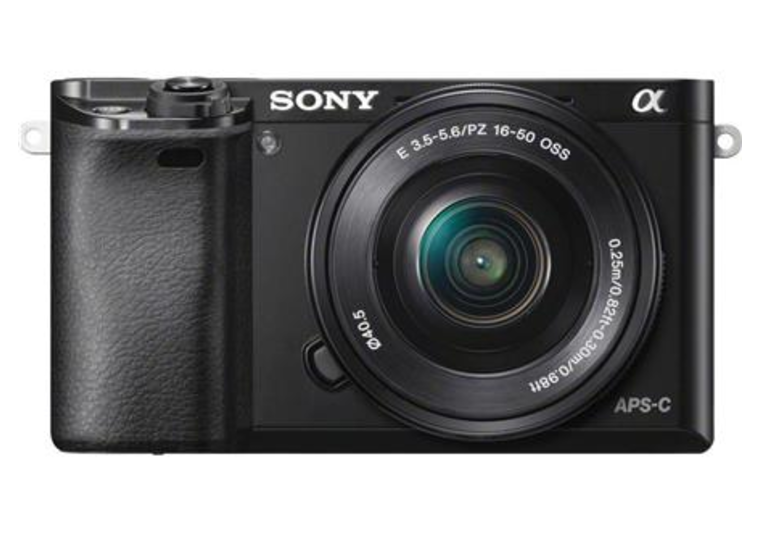 This little camera is the one that started it all with a tiny camera that fired 11 fps and tracked a moving subject -- the fastest in it's class at the time it was released. This camera was the one that got me hooked on the Sony system, never looking back on DSLR and got me to switch. If you're just starting out, or if you don't need all the 4k features of the cameras above, this camera is still a great choice and will make some awesome photos for you!
more lenses, etc. coming soon!